GLOBAL LEADERS IN VEHICLE PERSONALISATION
C A R R Y B O Y  C A N O P Y
CARRYBOY have undergone technological development in production of its fiberglass canopies for quality & design. CARRYBOY believes in the meticulousness in every process of its production.
Features and Benefits
High quality engineered material is mould the inner and outer shells for high impact resistance.
Fiberglass inner and outer shells provide anextremely light weight free of metal frame which is prone to trust.
Light weight, solid, strong and rust-free throughout its lifetime.
Fiberglass with high specific strength.
Perfect water-proof.
Weather-resistant design makes this our best-performing hardtop.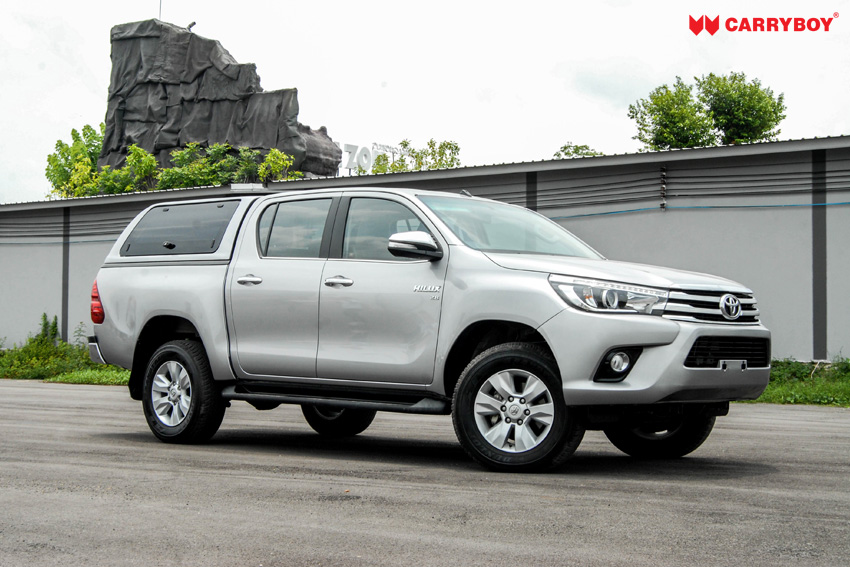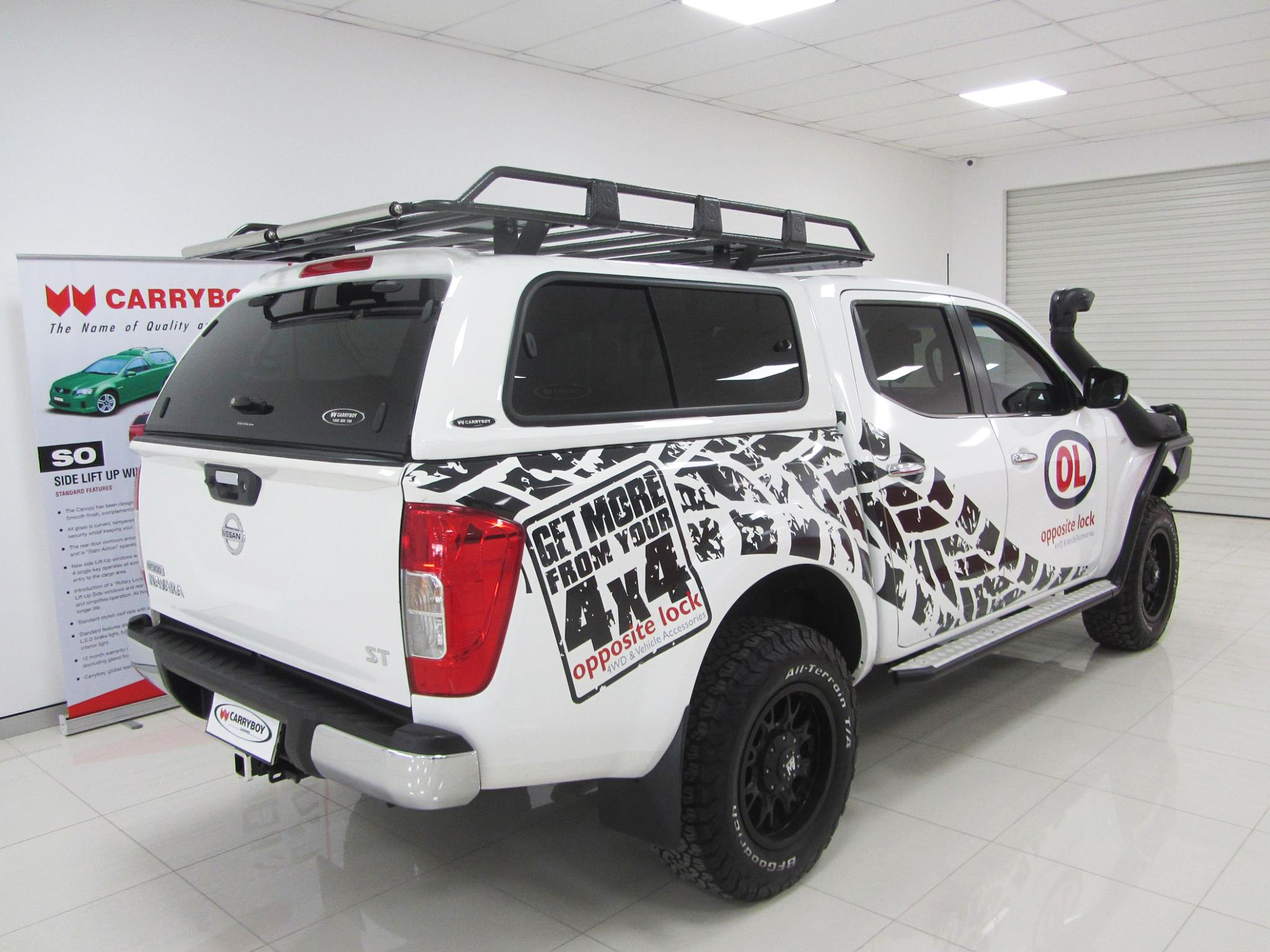 New! Products

Carryboy Central Locking feature –
Lock/unlock all with just a push of a button.
FOR DUAL CAB, EXTRA CAB AND SINGLE CAB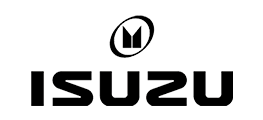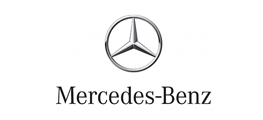 Enjoy
The journey
With your company.