GLOBAL LEADERS IN VEHICLE PERSONALISATION
C A R R Y B O Y  C A N O P Y
Fiberglass canopies the most commonly used material for canopies, durable fiberglass stands up to the wear and tear of lugging your gear in the back. The lightweight nature of fiberglass makes it easy to lift off the canopy when you need to open up the tray. Plus, that reduced mass means minimal impact on your total vehicle weight, so your ute can maintain handling. The other beauty of a fibreglass canopy is that it won't rust, making it a low maintenance option that holds up to the elements.
Features and Benefits
High quality engineered material is mould the inner and outer shells for high impact resistance.
Fiberglass inner and outer shells provide anextremely light weight free of metal frame which is prone to trust.
Light weight, solid, strong and rust-free throughout its lifetime.
Fiberglass with high specific strength.
Perfect water-proof.
Weather-resistant design makes this our best-performing hardtop.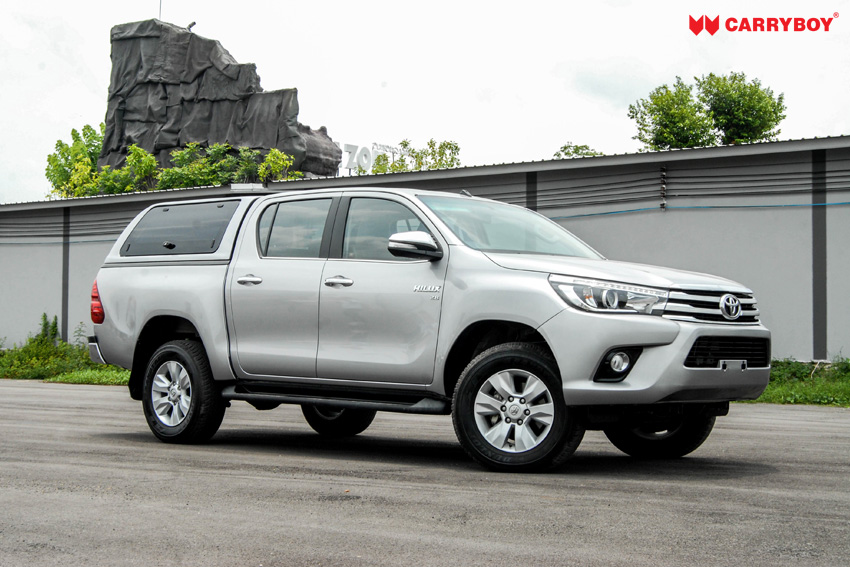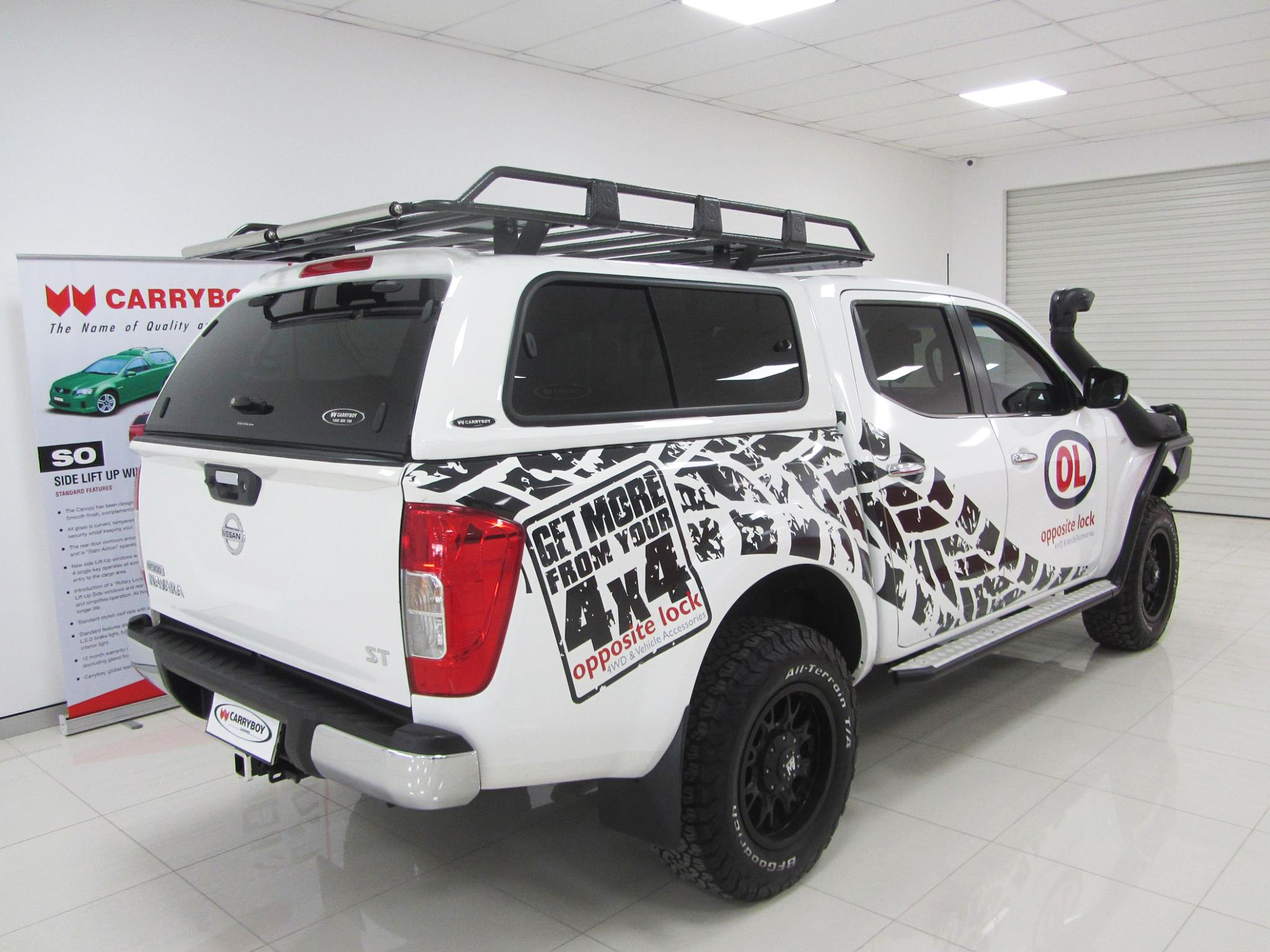 New! Products

Carryboy Central Locking feature –
Lock/unlock all with just a push of a button.
FOR DUAL CAB, EXTRA CAB AND SINGLE CAB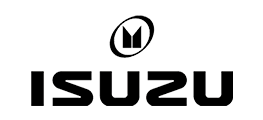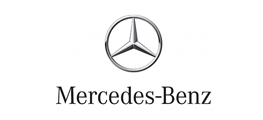 Enjoy
The journey
With your company.