The perfect canopy to fit your work needs.
S 5 6 0  C A N O P I E S
Add a bright new dimension of comfort and elegance with sliding windows. This window style gives you a more unobstructed view while providing for partial or total ventilation with easy sliding. S560 choose to make the job as easy as possible.
Features and Benefits
High quality engineered material is mould the inner and outer shells for high impact resistance.
Fiberglass inner and outer shells provide anextremely light weight free of metal frame which is prone to trust.
Light weight, solid, strong and rust-free throughout its lifetime.
Fiberglass with high specific strength.
Perfect water-proof.
Weather-resistant design makes this our best-performing hardtop.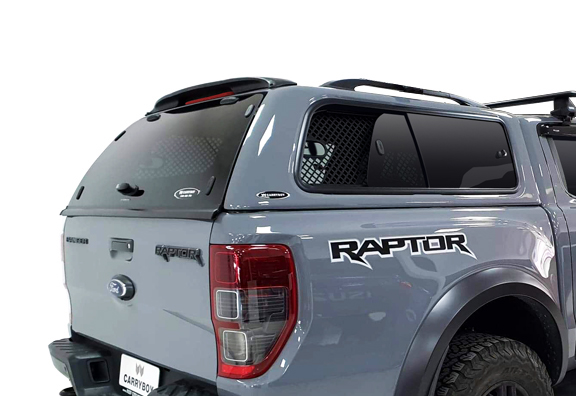 Standard Features of the S560 include :
Custom-fit premium hardtop design.
One-piece construction.
Complete interior grey carpet.
Locking system in stainless steel.
Tinted side glass windows.
Roof rails with 85kg load capacity.
Installation by use of clamps, no drilling required, no permanent changes to original vehicle.
Outer surface flat and glossy, material and surface allows easy painting in body color (if required)
High quality gas strut with CARRYBOY brand.
New! Products

Carryboy Central Locking feature –
Lock/unlock all with just a push of a button.
Double Cab / Dual Cab / Standard Cab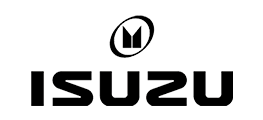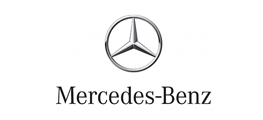 Enjoy
The journey
With your company.