FOR MOBILE BUSINESS SERVICES
TRADESMAN BODY UNITS
These van bodies are designed for businesses that require covered work areas and maximum storage space for work truck tools and equipment on the go — Service bodies are available in sizes to fit all truck / pickup brands.
Mobile Business Service Units
High quality engineered material is mould the inner and outer shells for high impact resistance.
Fiberglass inner and outer shells provide an extremely light weight free of metal frame which is prone to trust.
Light weight, solid, strong and rust-free throughout its lifetime.
Fiberglass with high specific strength. Perfect water-proof.
Weather-resistant design makes this our best-performing service body.
The New Definition of Services
Installation Car Services
OPTION –
Tradesman Body Unit
The perfect truck body of the mobile services support. you can move the service at your current location to your new location. meet all of your business to be driven to success with Carryboy Tradesman Body Units
ROOF RACKS
CB-763
Our quality tradesman roof rack comes in 2 sizes for our bodies.
GALLERY
Tradesman Body Unit
FOR DUAL CAB / EXTRA CAB / SINGLE CAB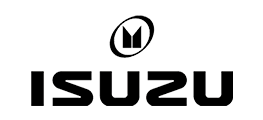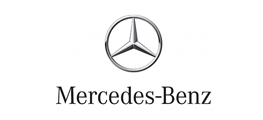 Enjoy
The journey
With your company.